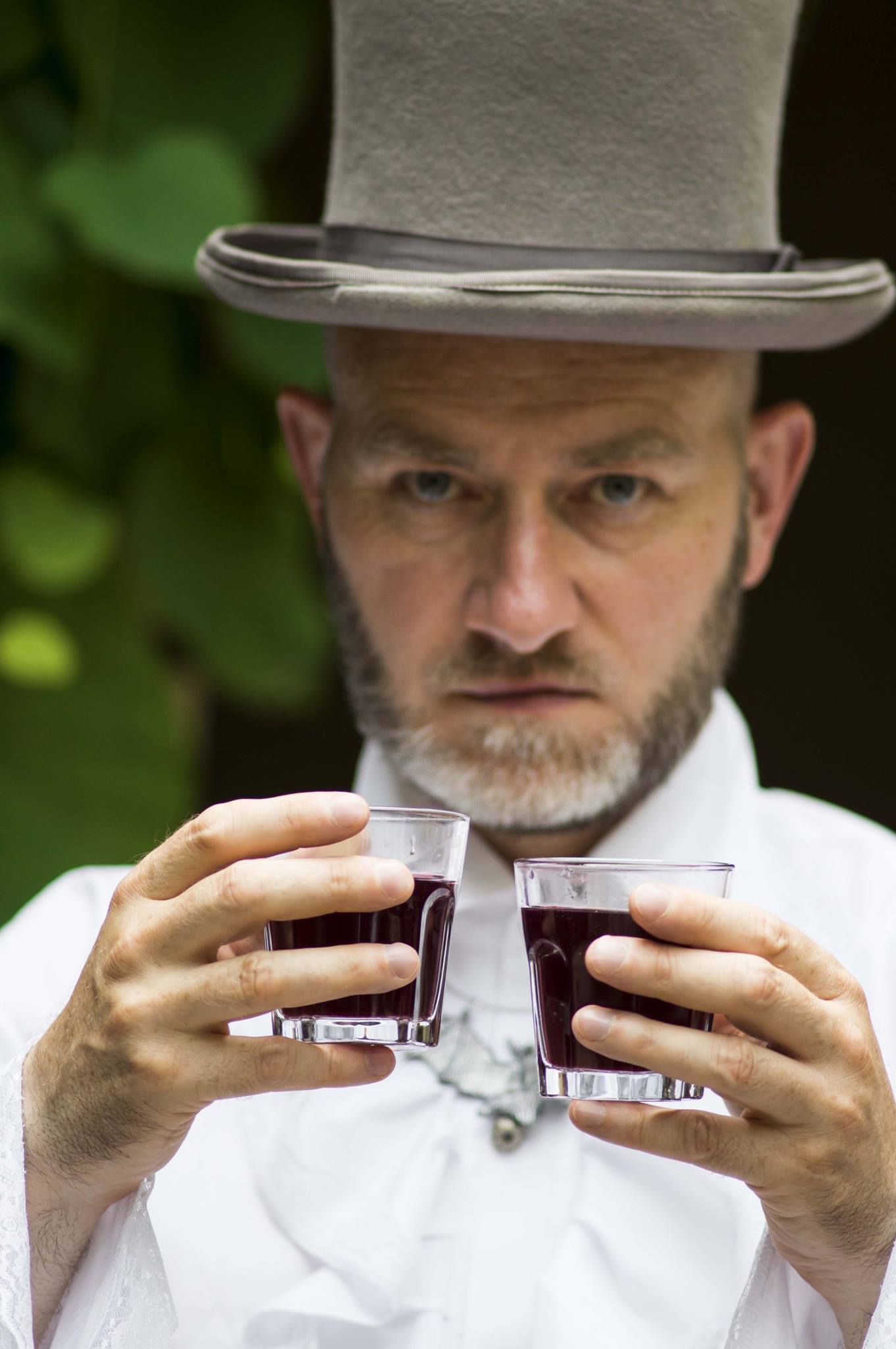 Born in middle ages of analogue photography, Cezary got some skills at a darkroom while mixing all these liquids, developing DDR-made films exposed in Soviet-made SLR.
After about 20-years long break he has been back to portraying the world around since 2008. Times had changed, so he started with a digital cameras. Yet, after a couple of years, he went back to film cameras – currently he uses mostly medium- and large-format analogue cameras. Portrait and nude are his main subjects, nonetheless he is into photojournalism, namely documenting performing arts as well.
Besides photography Cezary is a make-up artist who provides services both for his own photo sessions, as for models and other photographers.